If you are looking for a certified piano tuner or technician you're on the right address.
My name is Nadia Schumacher. I am a piano technician, gratuated from the education in Amsterdam.
Is your piano (very) out of tune or not working correctly? And do you live in an area on the map? Contact me via telephone, text, Whatsapp, Signal or email and we will schedule an appointment.
On the "te koop" page you can find the instruments I currently have for sale.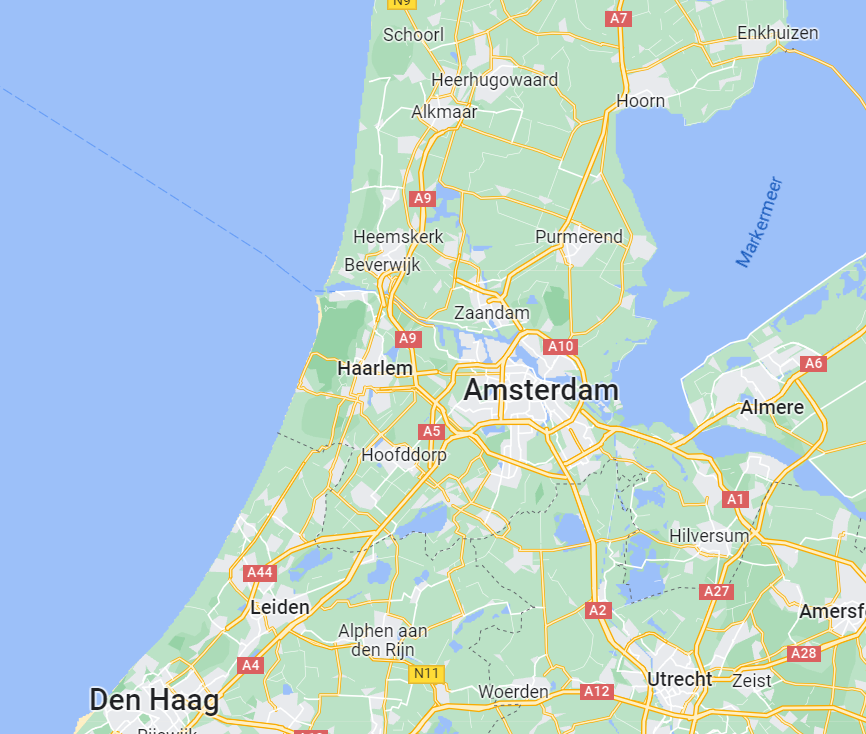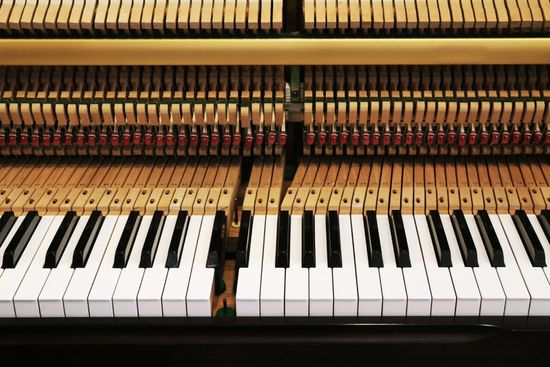 Tuning a piano takes up about an hour. If the piano is very out of tune I probably have to come back for a second time (sometimes even 3 times but thats very rare).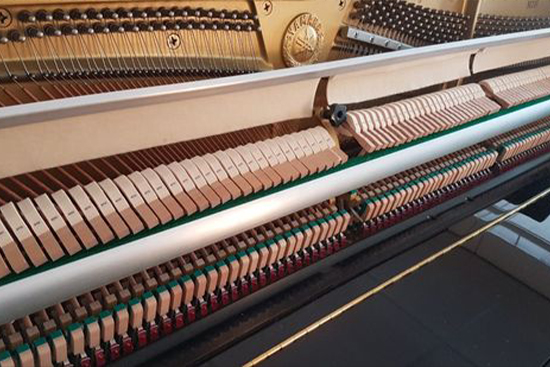 Does the piano need more attention? Sticky keys, double hit, no sound or don't you like the way the piano feels/plays? We can schedule an appointment for a maintenance. The instrument will be tuned, cleaned and the action will be regulated.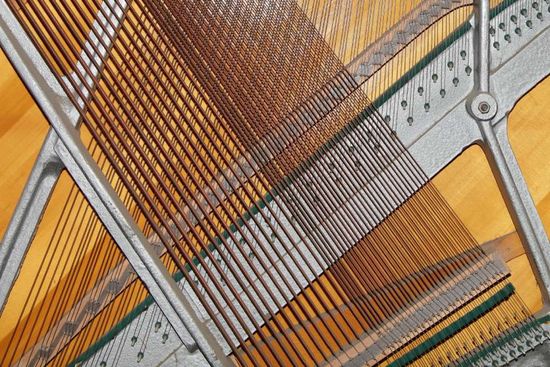 Do you want to know what your instrument is worth? Or do you want to know if the piano you can buy/get for free is worth the move? I can have a look for you.